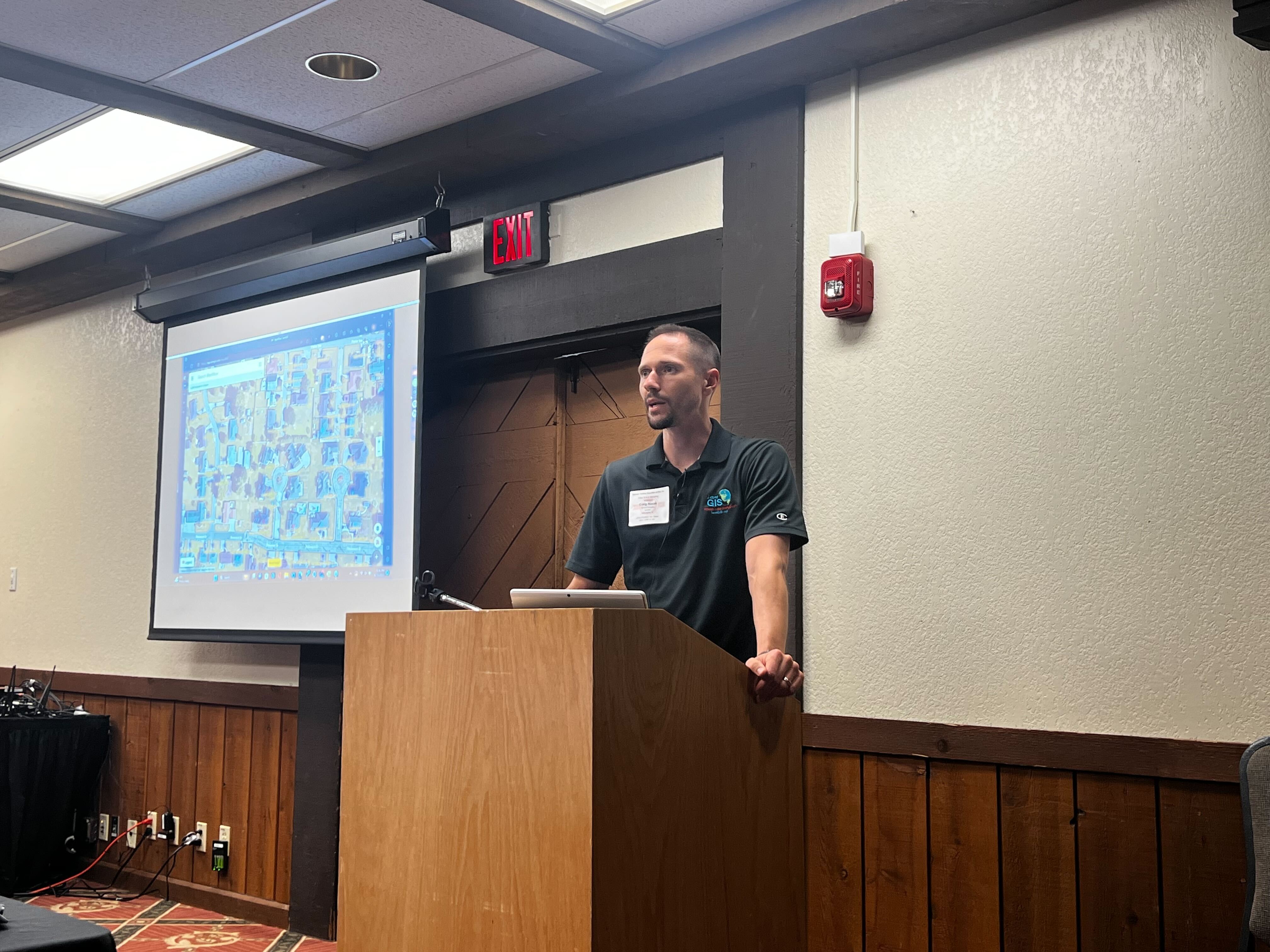 We Attended the OTCO Class 3/4 Workshop
A few weeks ago, we attended the OTCO Class 3/4 Workshop in Southern Ohio. OTCO stands for the Operator Training Committee of Ohio, an esteemed entity specializing in equipping operators within the state with contact hours for water and wastewater. As well as providing courses on those subjects as well as backflow. Their commitment extends to hosting both localized and statewide workshops, aiming to empower water and wastewater professionals with critical knowledge. Rather than merely preparing individuals for exams, OTCO's core principle revolves around offering extensive and holistic training. Their goal is to cultivate technically proficient water and wastewater personnel deeply rooted in the foundational aspects of the field.
The Class 3-4 workshop is a dedicated platform for water and wastewater professionals to delve into and deliberate upon the prevailing major subjects within the industries. This event takes a focal point on significant developments from the EPA, insights into backflow, GIS, and a range of other relevant themes. A standout presentation came from Aaron Wilson, Assistant Professor at The Ohio State University, focusing on "The Impact of Climate Change on Water and Wastewater Utilities." In anticipation of a future dominated by climate change, the integration of tools like iamGIS and digital mapping solutions takes the forefront in managing infrastructural challenges spurred by these changes. Another notable talk was delivered by Doug Kotnik from Precision Laser & Instrument Inc., elucidating "GPS Basics and Integration with Asset Management." In the context of asset management software integration, iamGIS emerges as a prominent option for data collection. The arrival of the advanced GPS Signal, L5, promises heightened signal frequency, enabling indoor data collection to precisely map indoor assets for effective facility management.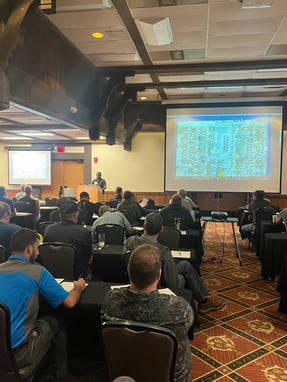 The privilege was extended to us to partake as speakers in this wonderful event. Our session revolved around leveraging digital mapping tools to comply with the lead and copper rule. This particular presentation underscored the adept use of digital mapping solutions in efficiently managing inventories of lead service lines. The versatile capabilities of iamGIS shine through, enabling the customization of layers and fields to seamlessly align with EPA submissions. Additionally, we delved into utilizing digital mapping tools for streamlined backflow management. To enrich this discussion, we invited one of our clients who leverages iamGIS, who eloquently shared their experiences with asset management, portraying how it facilitated the smooth execution of backflow inspections, all while being remarkably user-friendly. Concluding on a compelling note, our final presentation centered on I & I abatement, positioning iamGIS as a robust tool for comprehensive manhole inspections and line cleanings. The incorporation of multimedia elements such as photos and videos enhances the story around these features, delivering a more impactful understanding.
In culmination, OTCO stands as a beacon of excellence in nurturing the expertise of water and wastewater professionals. Their unwavering dedication to providing comprehensive training goes beyond the realms of exam preparation, laying a foundation for technically adept personnel grounded in fundamental principles. The Class 3-4 workshop serves as an insightful platform, fostering discussions on industry forefronts like climate change, digital mapping, and asset management. As we forge ahead into a future marked by environmental shifts, the integration of innovative tools like iamGIS proves essential in steering our infrastructure toward resilience. Our engagement in this event, spanning topics from lead and copper compliance to backflow management, signifies our commitment to advancing the industry through strategic insights. Together, we're building a landscape where knowledge and technology converge, fortifying water and wastewater sectors for the challenges that lie ahead.