At iamGIS, we understand the importance of seamless software integrations to maximize the value of your technology investments.
Our solutions are designed to integrate smoothly with a wide range of software applications, enabling you to leverage the power of GIS and asset management across your existing systems.
Enterprise resource planning (ERP) Systems
Our team of experts is experienced in integrating our solutions with various software platforms, including: Enterprise Resource Planning (ERP) Systems
Customer Relationship Management (CRM) Software
Facilities Management Systems
Internet of Things (IoT) Platforms
Geographic Information System (GIS) Applications like ArcGIS
Asset Performance Management (APM) Software
By integrating our GIS and asset management
software with your existing systems, you can unlock the full potential of your data and streamline your operations.

Real-time data synchronization, automated workflows, and comprehensive analytics across multiple platforms are just some of the benefits you can expect from our seamless software integrations.

Each organization has unique requirements. We'll assist with your integration needs & provide solutions that ensure data integrity, scalability, and interoperability.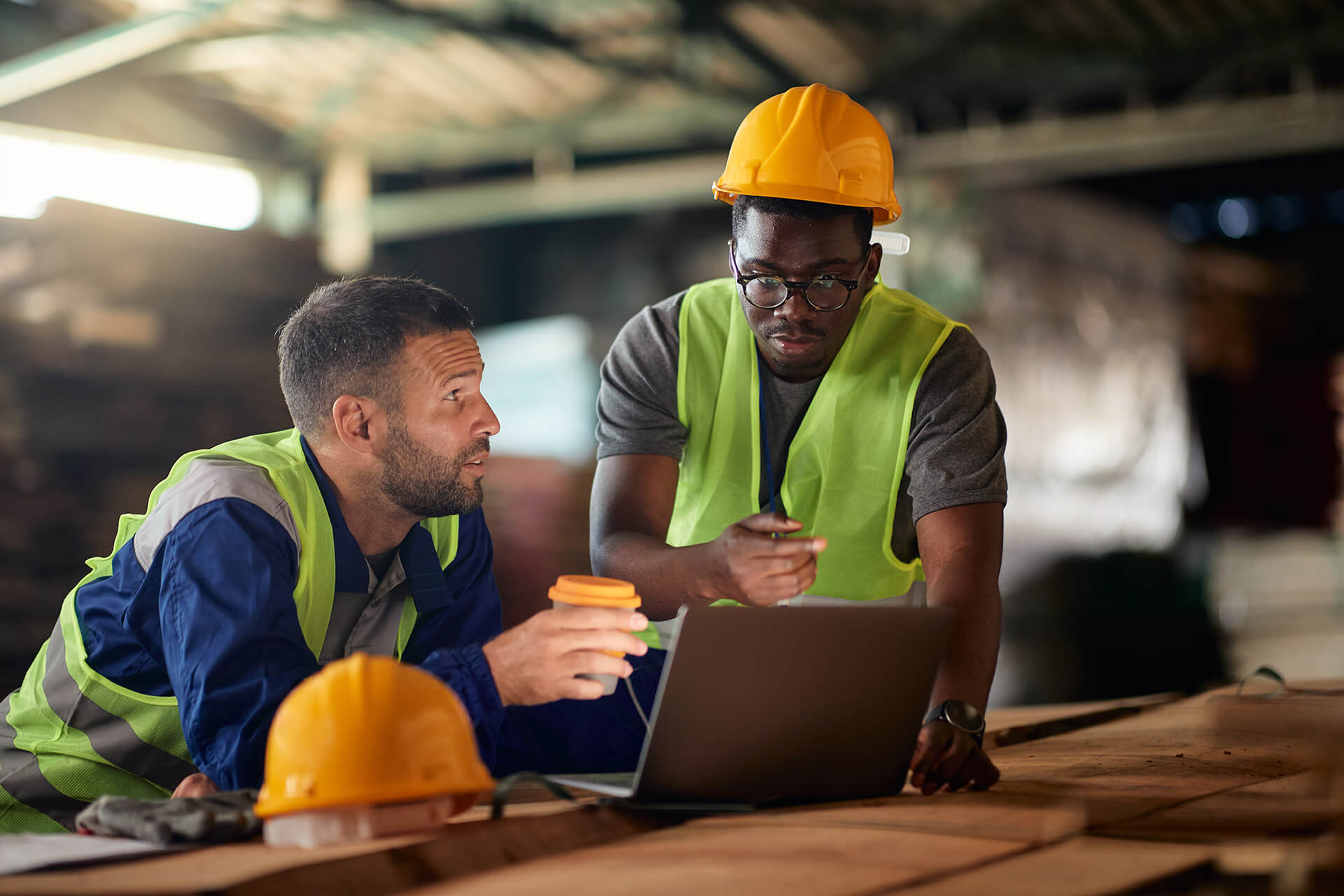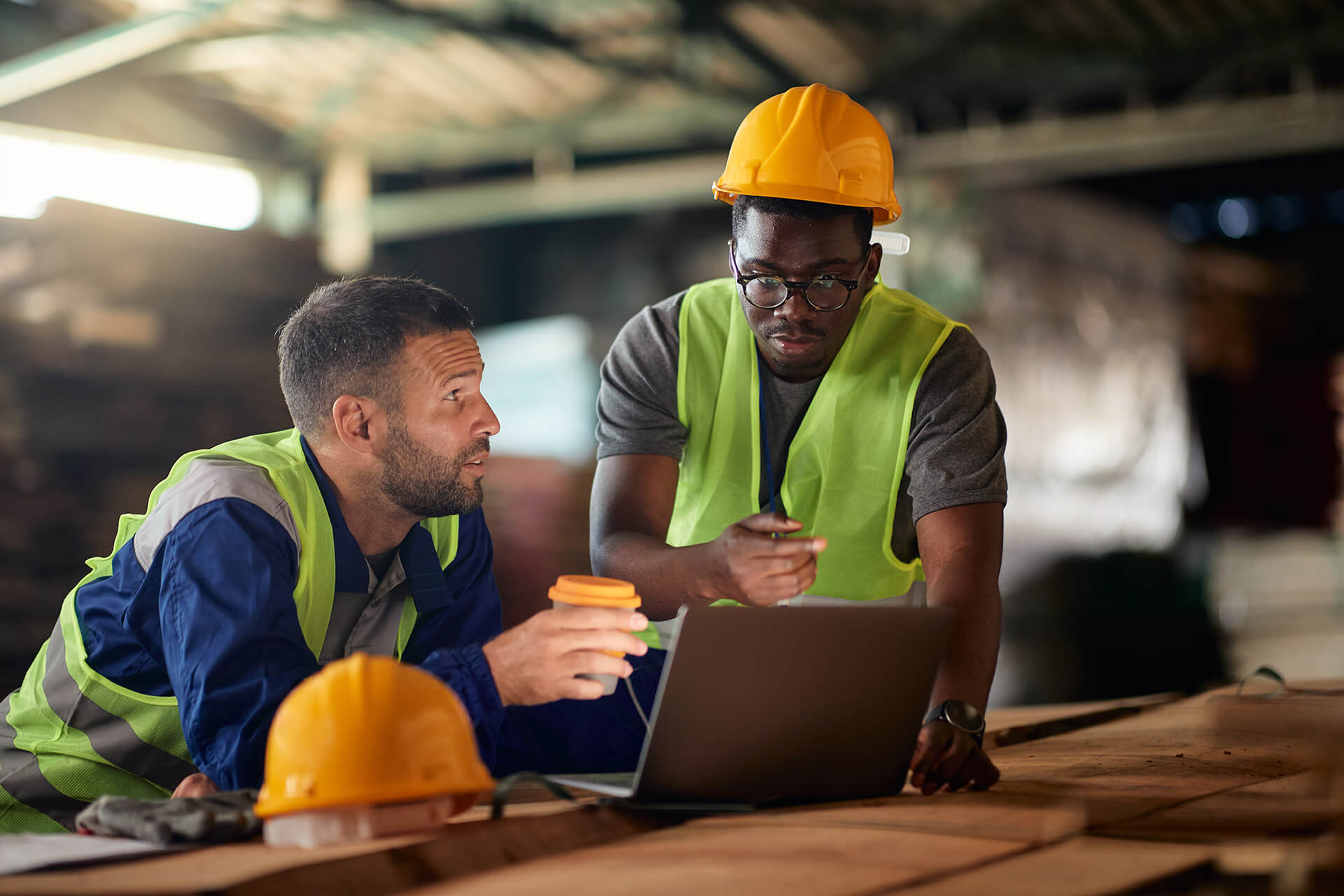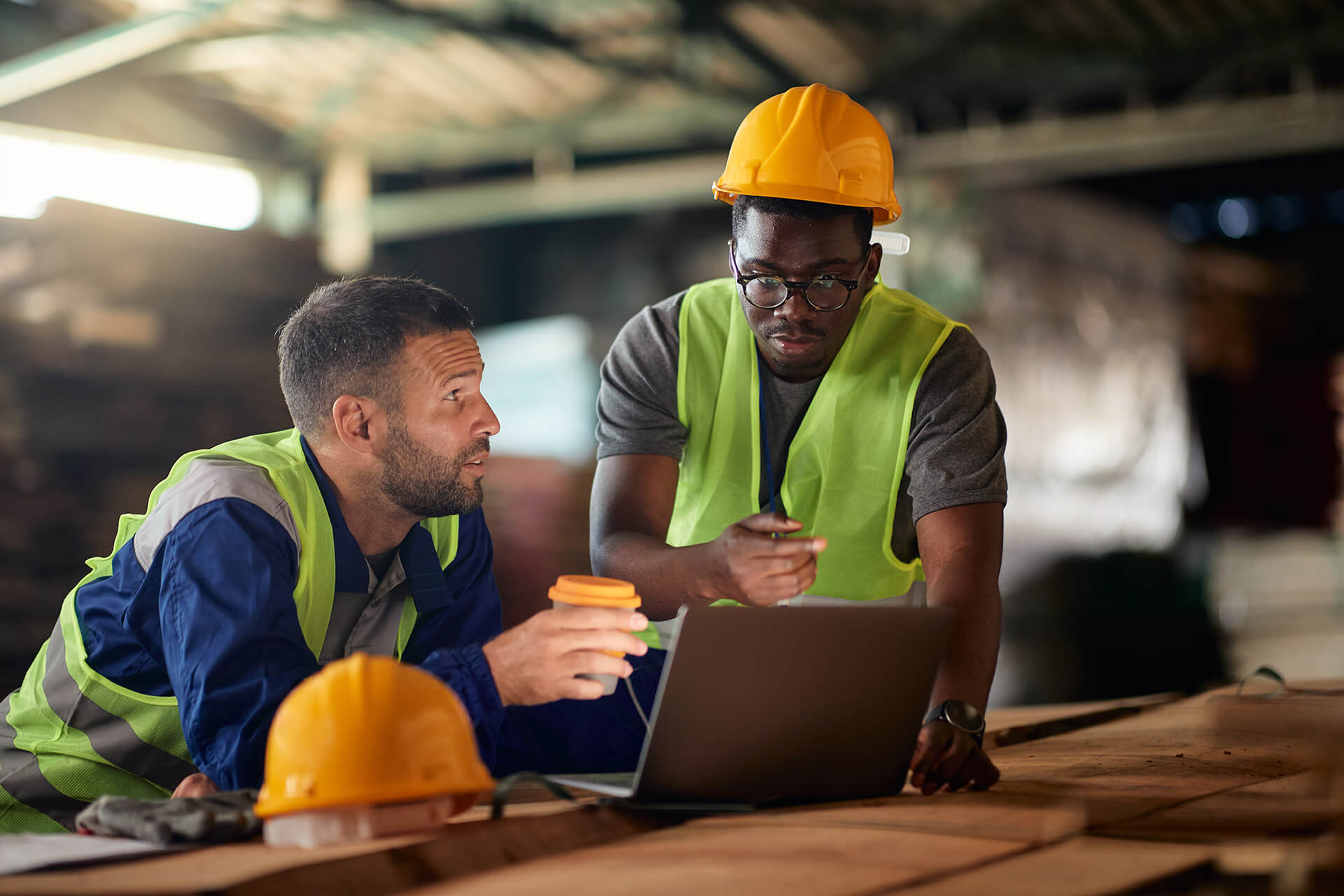 Contact Us
To discuss software integrations and explore how our GIS and asset management solutions can seamlessly integrate with your existing software, speak with one of our GIS Experts today.
Contact Us