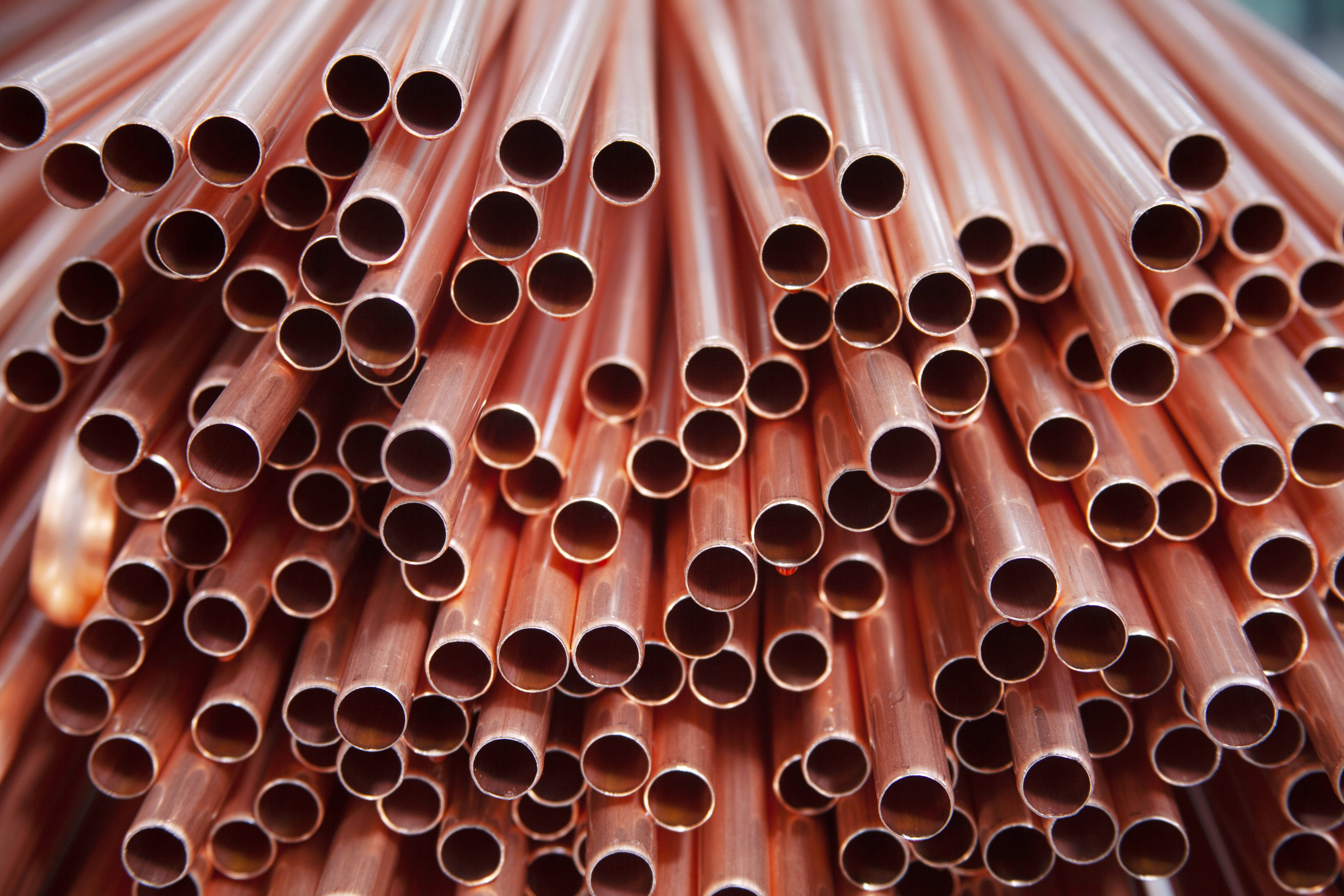 Ensuring Compliance with the Lead and Copper Rule: Proper Formatting of Your Lead Service Line Layer
As the Lead and Copper Rule is on the horizon, it can be challenging to determine the
formatting requirements set by the EPA

. However, with the aid of iamGIS, you can effectively track your inventory and ensure compliance.
Below, we share how water superintendents can correctly format your lead service line layer.
Formatting Your Lead Service Line Layer:
Matching Fields to the Lead Service Line Template: When creating your lead service line layer, it is crucial to ensure that all fields align with the Lead Service Line template. All fields must be in the same order as specified in the template. In case any fields are out of order, you can easily move them within the layer settings and rearrange them accordingly. However, remember to maintain consistency with the template.

Removing Customized Fields: Any customized fields that are not included in the template must be removed before sending your data to the EPA. Although these fields may be significant for your system and asset management, it is essential to exclude them when submitting to the EPA. To accomplish this, you can download a CSV copy of your layer and eliminate the additional fields from the spreadsheet. This includes fields such as media count, notification count, and system ID provided by iamGIS.

Ensuring Proper Coding: Pay attention to coding requirements provided by the EPA to ensure accurate classification. If your material classification is not formatted correctly, it will not be accepted. For instance, if you have Non-Lead Copper, the coding added to the value box should be "CU." Similarly, if the classification is Lead, it should be coded as "PB." To confirm your formatting accuracy, refer to the EPA's lead service line inventory instructions. Below are a few examples of descriptions and the correct coding that should be the options within your dropdown box
| | |
| --- | --- |
| Lead-Lined Galvanized | PBG |
| Non-Lead Other | OT |
| Unknown - Likely Lead | LPB |
| Material Unknown | MU |
Required Fields during Field Inspections: During lead service line inspections in the field, certain fields are mandatory, while others are optional. To prevent field users from inadvertently omitting information, iamGIS allows you to designate fields as required. Enabling this feature ensures that the worker cannot save or proceed until all required information has been entered. This significantly reduces the chances of accidental data omission.
Including Latitude and Longitude: The latitude and longitude of each structure are crucial pieces of information that must be submitted. If you are uncertain about the coordinates, iamGIS provides a measuring tool and coordinates tool to assist you. You can easily determine the latitude and longitude using these tools and copy and paste the values into the respective fields.
With the Lead and Copper Rule approaching, it is essential to understand the formatting requirements for your lead service line layer.
By adhering to the guidelines outlined above, utilizing the features offered by iamGIS, and ensuring accurate coding and data inclusion, you can effectively manage your inventory and remain in compliance with the EPA's regulations.
Remember to always refer to the EPA's official instructions for lead service line inventory to ensure you have the most up-to-date information and guidelines.
---
If you need help with the LCR, iamGIS is here to help.
As a vote of confidence, we are approved by the EPA to satisfy LCR submissions, as noted below:
"Division of Drinking and Ground Waters (DDGAW) Information Management staff worked with iamGIS staff to review the compatibility of their application. While not an endorsement, I can confirm that the application produces a Lead Service Line Inventory (LSL) file that can be exported to a CSV file format and that the file can be submitted to DDAGW to meet the LSL reporting requirements."
Information Technology Supervisor
Division of Drinking and Ground Waters
Ohio Environmental Protection Agency